About Well Being Pelvic Physical Therapy
Well Being Pelvic Physical Therapy was born after feeling that several areas of pelvic health care were missing, or could do better. 
Dr. Schwalbe created, managed, and grew two other pelvic health programs before Well Being. We feel that we have finally created a unique space that meets patients' needs. Great care has been taken to create a comfortable, positive, professional, and fun environment. Everyone on our team is genuinely invested in what we do and we are proud to share this experience with you.
We understand that some of you may be very comfortable talking about these issues, while others may not.  You may be well-researched, seen multiple providers, and tried multiple treatments; or, we may be where you are beginning. Rest assured that we are very comfortable answering any and all questions. Nothing is "TMI" here.
Regardless of where you begin, we all want to arrive in the same place – wellness.  From simple to complex, each concern is valid and you never need to feel alone or different.  Please know you have a partner and friend to help treat, guide, educate, and refer to ensure your goals are fully met (maybe even some you didn't know you had). 
Valerie Schwalbe, DPT – Physical Therapist, Owner
I am a native of Utah and graduated from the University of Utah with a Bachelor in Exercise and Sport Science, Master in Special Physical Education, and a Doctor of Physical Therapy.
For over a decade, I have specialized exclusively in pelvic health, attended and taught multiple courses, continue to do so each year, and provide mentorship for students and other therapists along the way. I love camping, hiking, pilates, dogs, and spending time with my family.
I look forward to getting to know you and hearing your experience.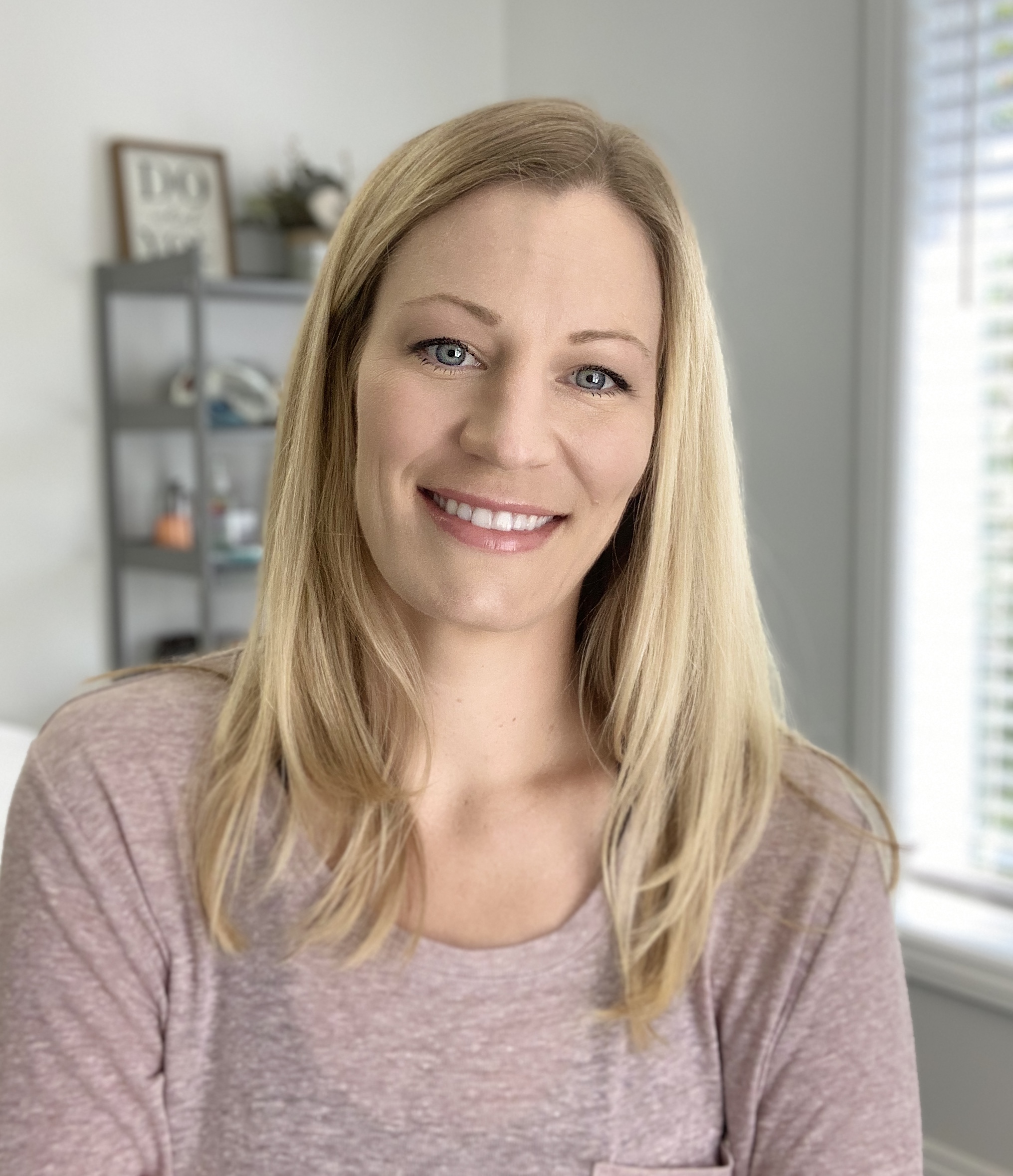 Katelyn Peach, DPT –  Physical Therapist
I am from Sandy, Utah. I received my Bachelor's degree in Exercise Science from Brigham Young University and my Doctorate of Physical Therapy from Rocky Mountain University. After serving a mission in Ecuador, I am fluent in Spanish and love serving the Latino community. I am very passionate about pelvic health, and I enjoy taking specialty courses to continue to learn more in order to better help patients. I love spending time with my husband and three kids, as well as dancing, sewing, and baking.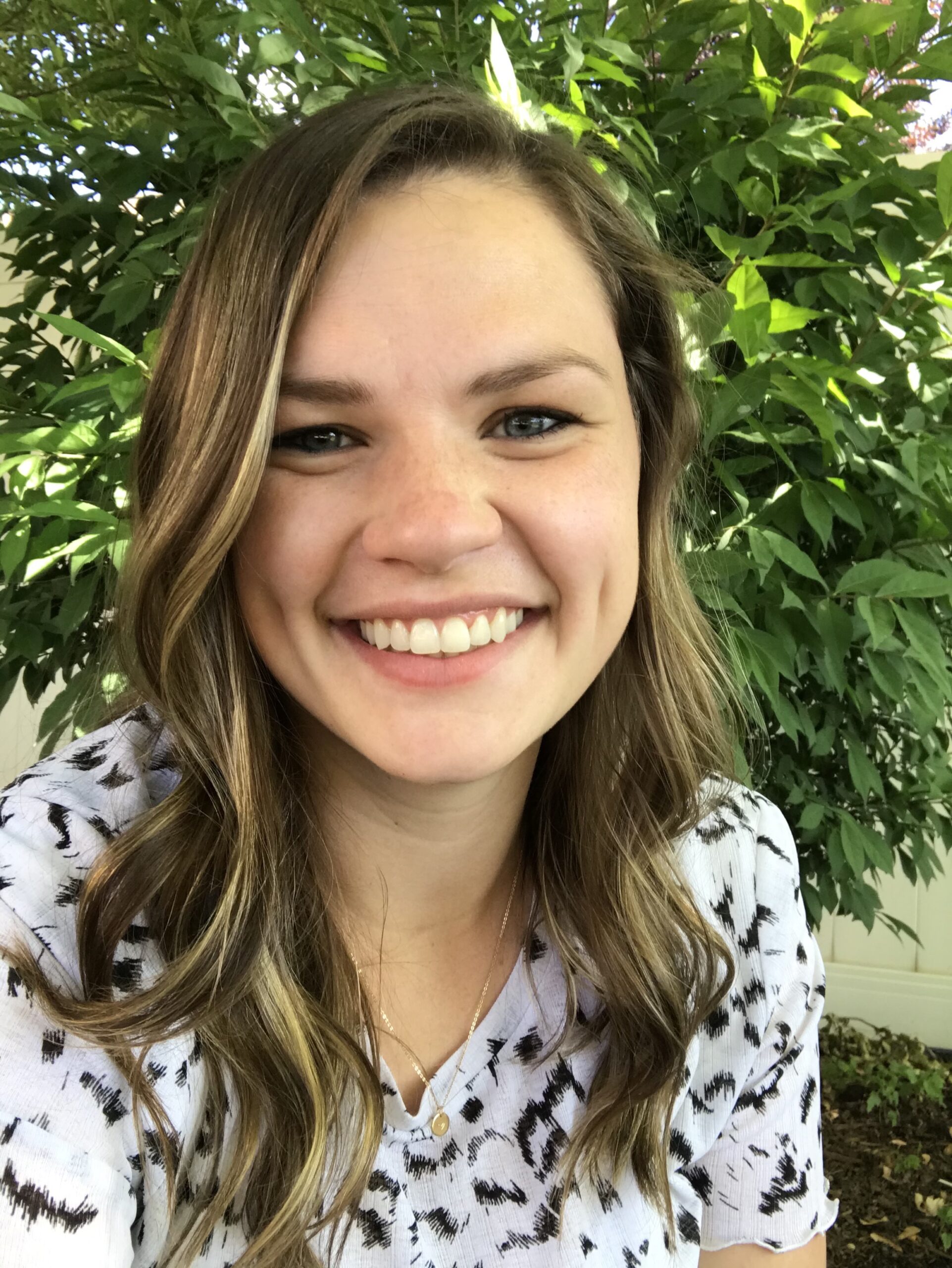 Allison Yarborough, DPT, PRCP – Physical Therapist
I am originally from Reno, NV. I graduated from Texas Christian University with my bachelors in nutrition and dietetics. I got my doctorate in Physical Therapy from Rocky Mountain University of Health Professions here in Utah. I have specialized in pelvic health for my entire career and have earned my Pelvic Rehab Provider Certification through Herman and Wallace. 
When I am not working, I enjoy hiking and playing in nature with my husband and young son.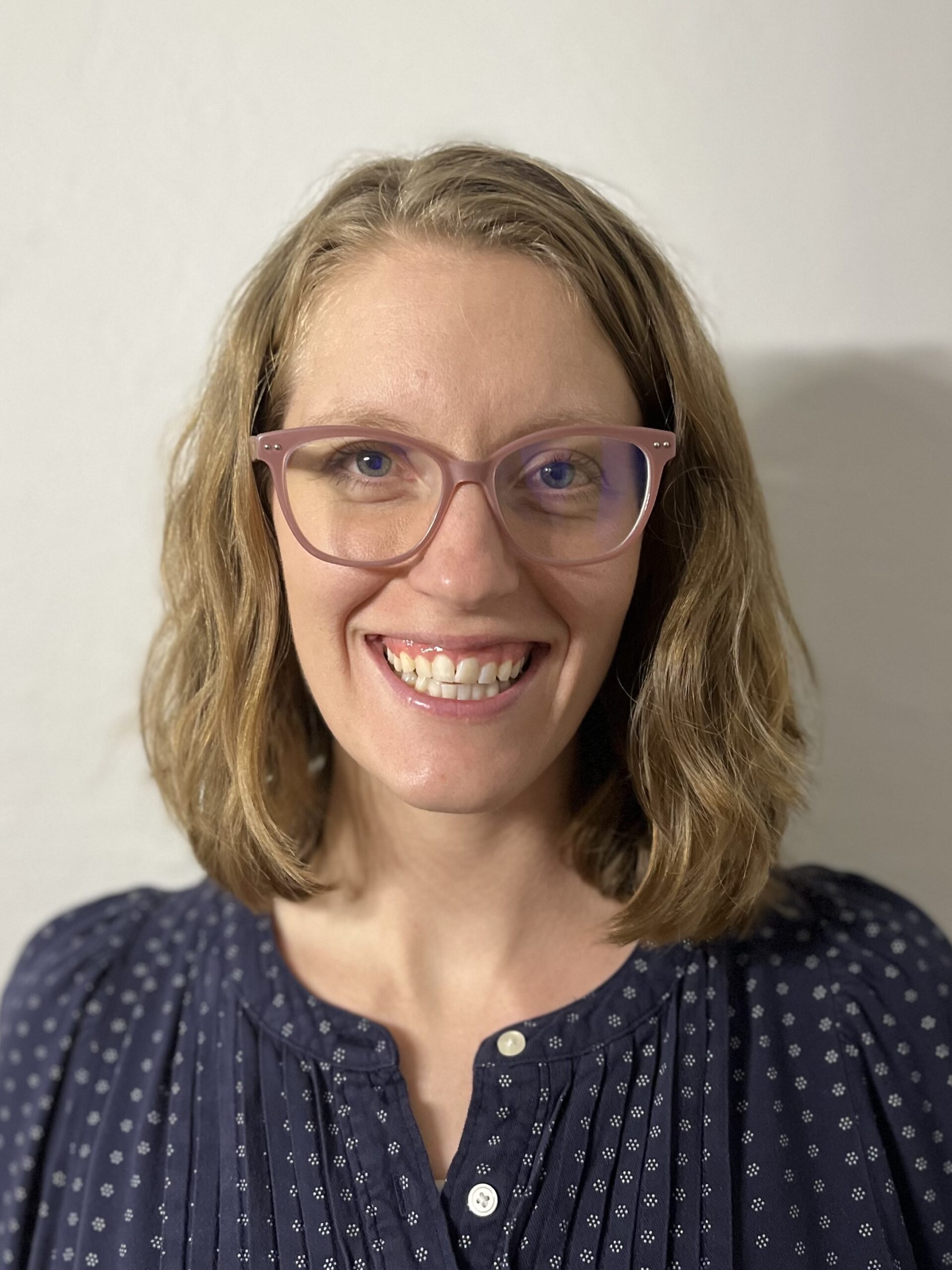 Natalie Surut, DPT, PRCP – Physical Therapist
I am from Salt Lake City, Utah and received my Doctor of Physical Therapy from the University of Utah. Early in my training, I fell in love with pelvic health and have specialized in this area of physical therapy since the beginning of my clinical practice. In addition to my training as a physical therapist, I am a fully certified STOTT Pilates Instructor and have been teaching Pilates for over a decade. I am passionate about working with individuals from all backgrounds and throughout the life course to gain and maintain a high quality of life. When I am not in the clinic, I enjoy all things outdoors, reading, and trying new recipes.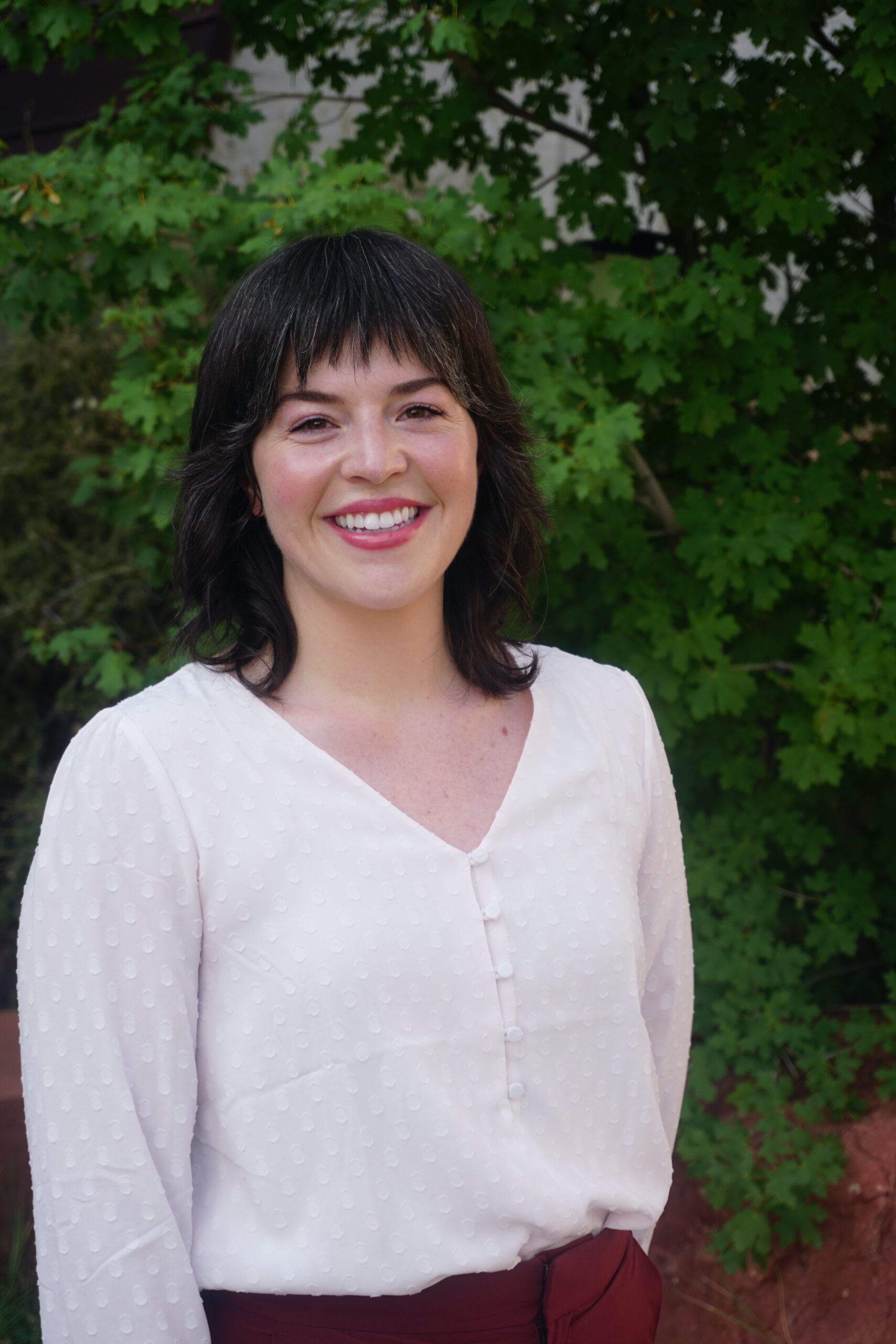 Get In Touch Today
It can be difficult on your own to uncover what's going on. That's our job. Contact us to today to start getting answers and begin the healing process.