Well Being Pelvic Physical Therapy is proud to have Doctor Peach join our team!
We are happy to be growing, but as we do, we need more options to get the care you need in a timely manner. With our exceptionally high standards, we took extra time to get just the right fit. We are fully confident in what Katelyn has to offer, and look forward to offer expanded hours, days, and options for our clients.
Appointments available now! Online scheduling is available here, or call us at (801) 904-3502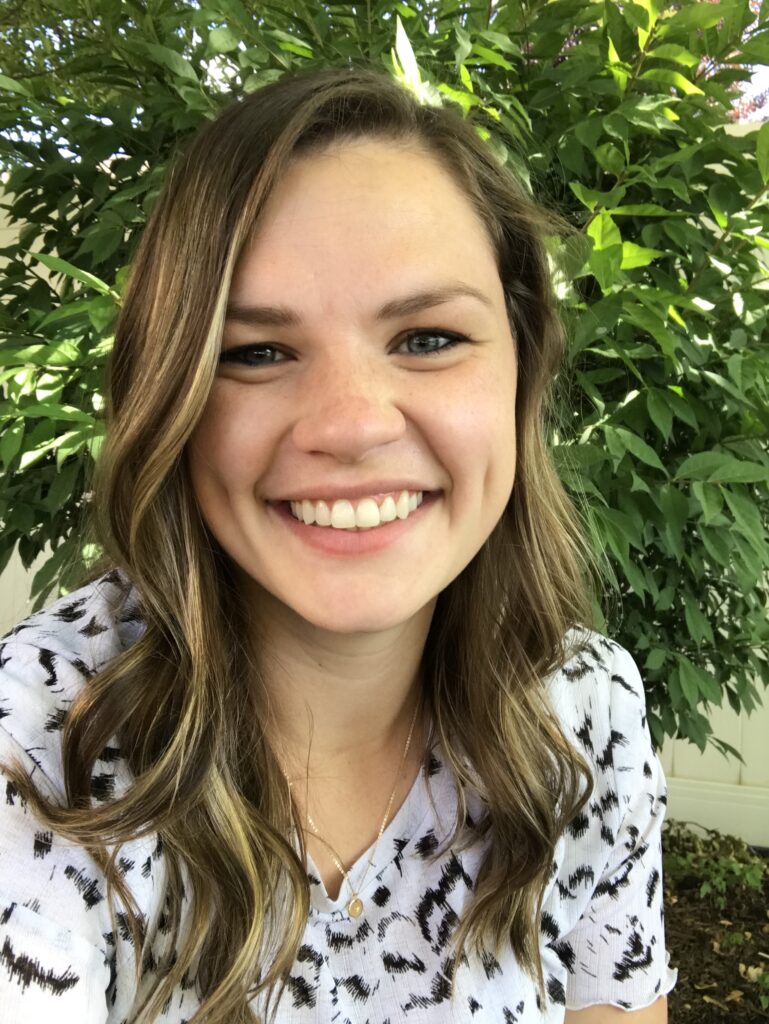 As with all of our therapists, Katelyn specializes exclusively in pelvic health. It is important our Physical Therapists embody the philosophy that a person should be treated as an individual, evaluating and considering everything that could be contributing to sub-optimal functioning.
Katelyn sees the person first, validates concerns, and works together for solutions specific to your goals.
Katelyn has completed intensive, highly specialized training in addition to direct patient care. This takes her above and beyond the training of a standard therapist. Her life-long love of learning and a genuine concern for her patients make her a valuable asset to the team.
Doctor Peach will help guide you through the education and tools you need to make the choices that are right for your body.
Areas of specialty are:
Pregnancy concerns such as pain, delivery, recovery, diastasis recti, and more
Incontinence – and other voiding dysfunctions
Pelvic pain for both women and men
Pelvic floor dysfunction
Musculoskeletal complaints, such as back, SI, and other pain
Prolapse
Specialized exercise progression
Interstitial cystitis, endometriosis, PCOS, and other organ-related concerns
Scar-management
…and many others. See the "What We Treat" page for more information on what pelvic physical therapy is, and how it can help!
See her bio and a video on our Facebook page!
We appreciate your patience as wait times have increased over the past few weeks/months. Don't worry, we don't like it either. It is important that you have consistency as well as flexibility in scheduling your care.