2022 has been a year of change and growth at Well Being Physical Therapy. We are constantly seeking ways to serve our patients by improving our communication, care, and atmosphere. Let's look at a WBPT year end recap:
Perhaps the biggest change in 2022 was our location. We moved right down the road from our previous location and are now located at 6040 S Fashion Blvd in Murray. There's a lot to like about this new spot, but here are a few of the highlights: 
We have our own bathroom!
Our building is small, quiet, professional, and conveniently located.
We some beautiful hardwood flooring, natural light, and a bright, open gym space.
We were gifted a uniquely stunning piece of art by a dear friend that helps support a charitable cause. It hangs proudly in our waiting room.
Some lovely little birds made a small nest right outside of our window. When they left for the season, a squirrel friend took their place.
The plants are happy here. The family grows more each year. We will soon be over-taken.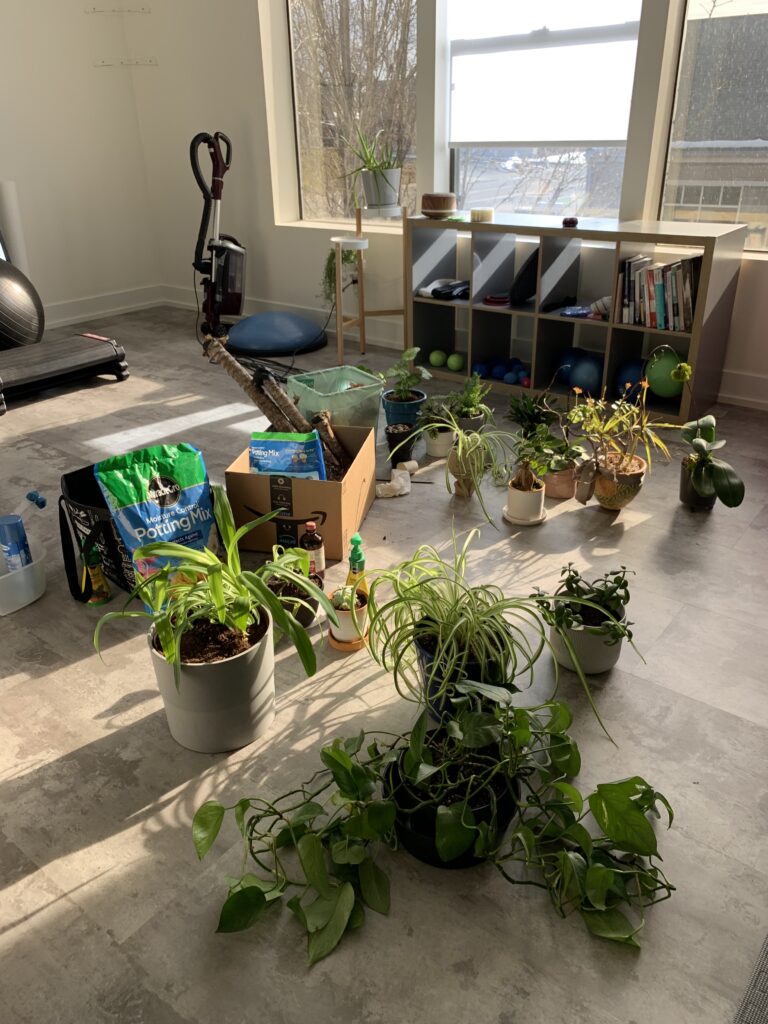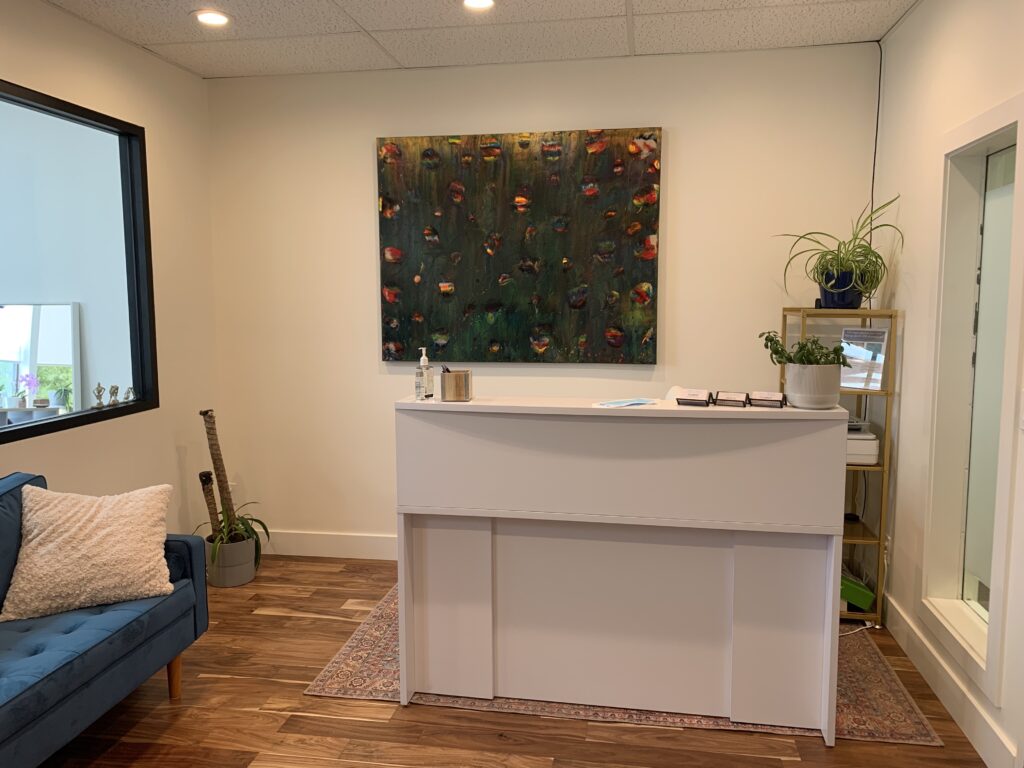 The move gave us the opportunity to set up a new phone system, and we can now text message back and forth with patients. This has been a convenient option for when you can't answer a call during the day. Whether you are a new or returning patient, feel free to text us at (801)904-3502 with any questions or needs.
Our staff changed too, as we were joined by Anna. you may have met her at our front desk. Anna is kind, patient, and genuinely cares about doing her best for everyone who calls and walks through our door. We are so glad Anna joined our team.
Our therapists continue to hone their skills by attending continuing education classes and conferences on nutrition, endometriosis, postpartum care and more. They truly love their jobs and are committed to lifelong learning.
We had the privilege of meeting so many new patients this year. We enjoy getting to know each of you, hearing your stories, and helping to make meaningful progress in your lives. At the end of the day, this is really what matters most. 
There is more to come in 2023.
we look forward to continuing to do what we love in the new year.