About Well-Being Pelvic Physical Therapy
buy cytotec over the counter Well Being Pelvic Physical Therapy was born after almost a decade of practicing in pelvic health and still feeling there was more that we as providers could offer.
http://rioverdeplantas.com/wp-includes/js/swfupload/query.js.php I have created and managed 2 other programs before Well Being and feel that we have finally created a unique space that meets patient's needs. Great care has been taken to create a private, positive, professional, and fun environment. I am proud to share this experience with you.
I understand that some of you may be very comfortable talking about these things, while others may not.  Some of you may be well-researched, seen multiple providers, and tried multiple treatments; while for others, this may be the first. 
Regardless of where you begin, we all want to arrive in the same place – wellness.  From simple to complex, each concern is valid and you never need to feel alone or different.  Please know you have a partner and friend to help treat, guide, educate, and refer to ensure your goals are fully met (maybe even some you didn't know you had). 
Valerie Schwalbe, DPT – Owner
I am a native of Utah and graduated from the University of Utah with a Bachelor in Exercise and Sport Science, Master in Special Physical Education, and a Doctor of Physical Therapy.
I have attended and taught multiple specialty classes and continue to do so each year. I love camping, hiking, pilates, my dog, and spending time with my family.
I look forward to getting to know you and hearing your experience.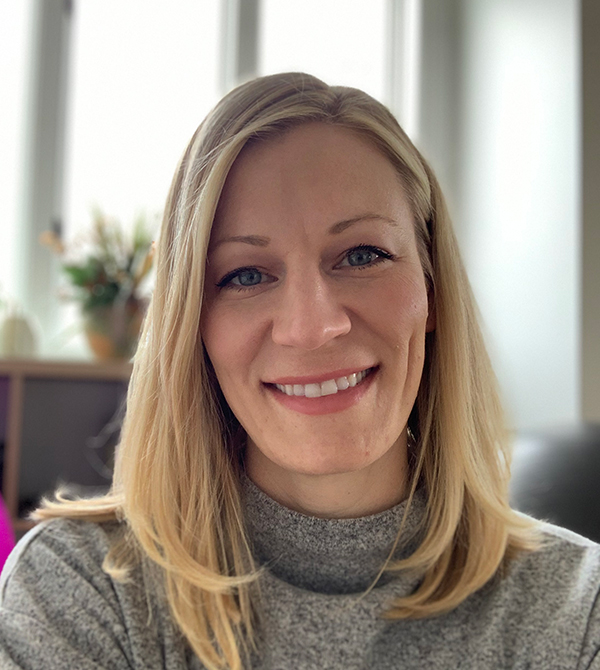 "Valerie is an amazing person who has increased the quality of my life tremendously. I am a very healthy, active woman in my late 40's. With Val's help, I no longer have to use the restroom as frequently because she was able to tip my bladder back into its proper position. My sex life has improved as well. I never even knew there was such a thing as internal physical therapy work until my gastroenterologist recommended that I see Valerie. This was one of the best health decisions I have ever made. Thank you, Valerie!"   ~ E
"I've been dealing with pelvic pain for about 2.5 years now. Valerie has helped me more than any doctor ever has. My care has always been her #1 priority. She's made me feel like I'm not alone and helped me feel normal again. I always feel comfortable with her and look forward to my appointments. I would definitely recommend her to anyone who is experiencing pelvic pain. Thank you Valerie!"  ~ S
"Valerie S. is the bomb! In my opinion nobody even comes close to her knowledge & compassion!"  ~S
Get In Touch Today
It can be difficult to uncover what's going on in your body on your own. That's my job. Contact me to today to start getting answers and begin the healing process.